pikalula
The Great Bag Bundle 630 Pieces Pikalula Odour Neutralising Nappy Bags
Sale price

RM 100.00

Regular price

RM 167.40
Share
Why pay RM 167.40 when you can pay RM 100 for a bundle of 6 packs!
This bundle pack consists of 3 jumbo packs of 200 pieces of disposable bags and 3 mini packs of 10 pieces of nappy bags. The size of each bag is 37cm x 16cm which can roughly hold 3 used diapers.
When you choose the Great Bag Bundle, you choose to save your money and your time. No more running to the store when you need nappy bags - get them delivered to your doorstep instead!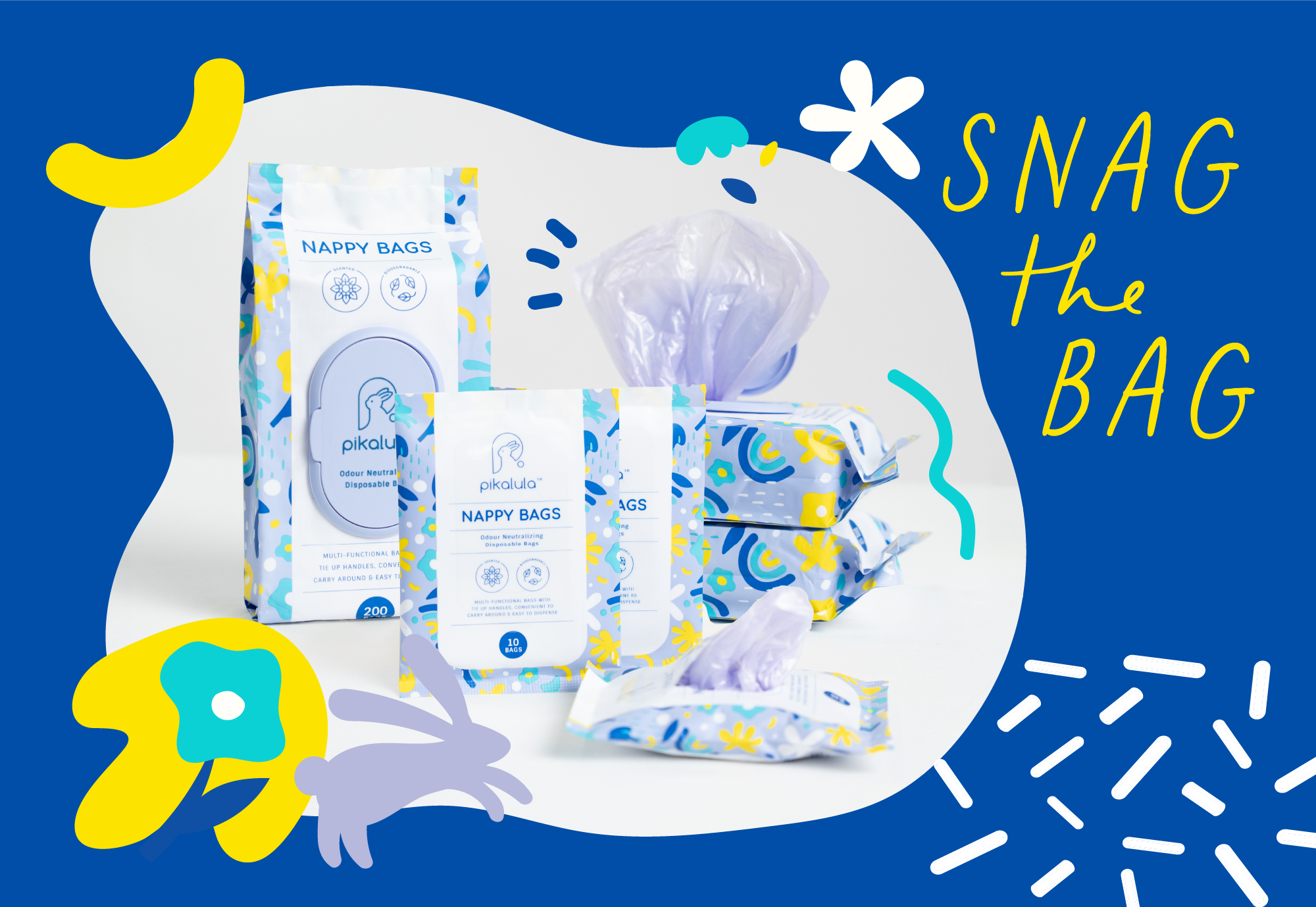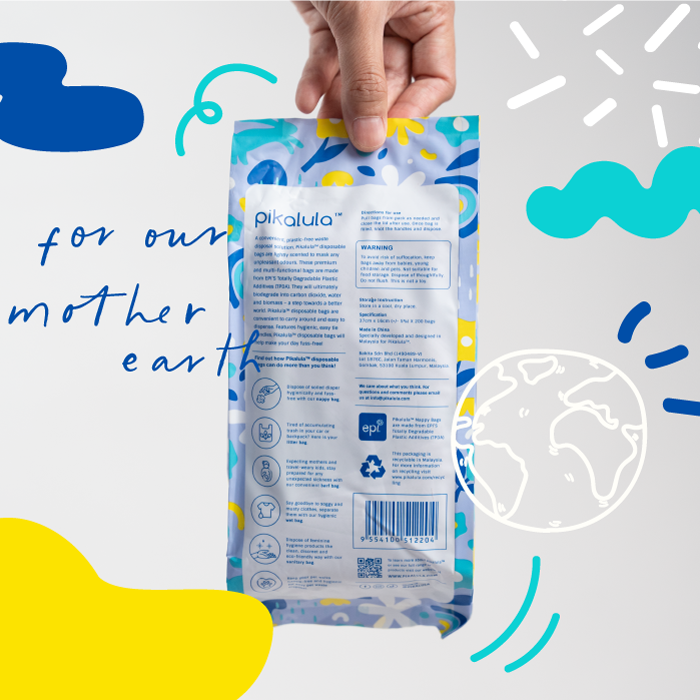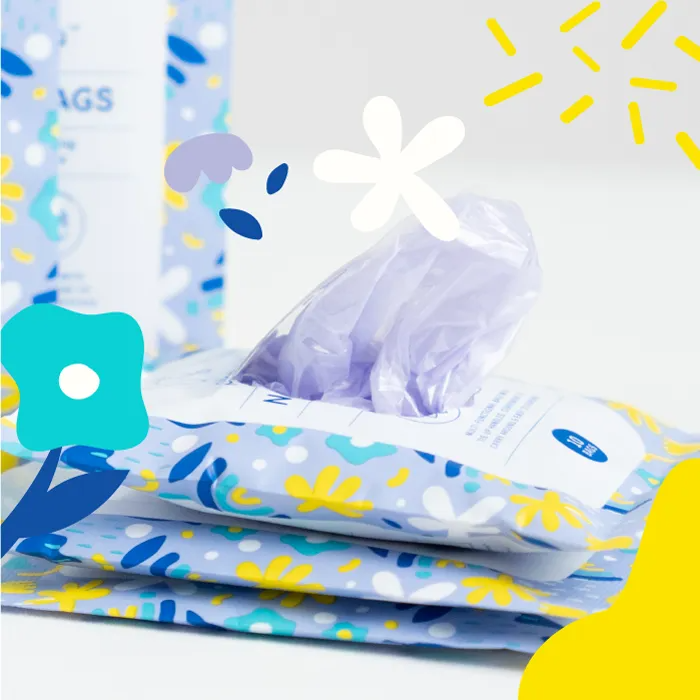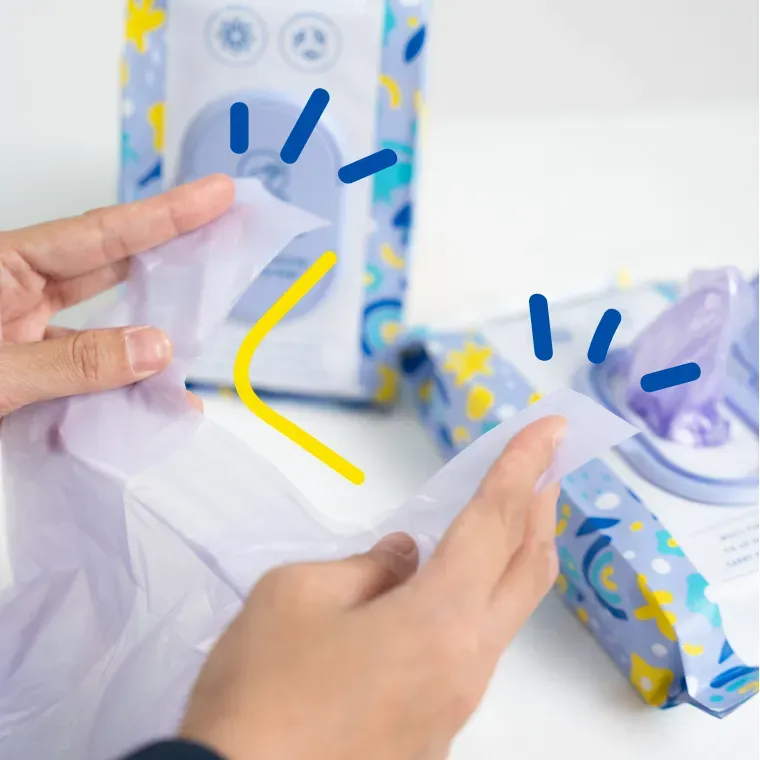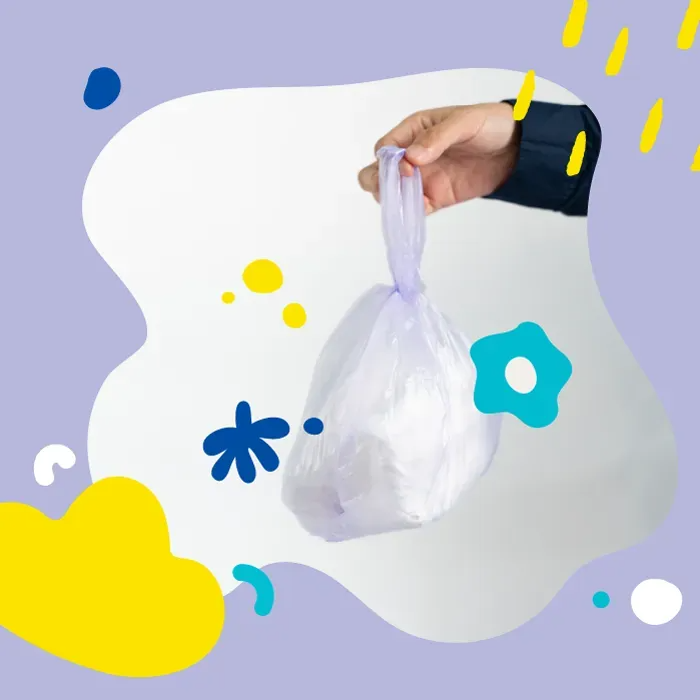 Biodegradable

Easy to dispense

Odour neutralising with secured lid packaging

Hygienic tie-up handles



Pikalula Nappy Bags are made from EPI's TDPA™ (Totally Degradable Plastic Additives), which means that they are 100% degradable and once degraded, will leave no trace of plastics. Each bag can be easily pulled out (like tissue!) since they are individual pieces that you don't need to tear apart. The fresh light scent we specially formulated is odour neutralising and disguises any unpleasant smells. Compact outer packaging is fitted with a lid that preserves the scent yet doesn't interfere with dispensing. With tie-up handles, the bags can be knotted up tight to contain messes, leaks and funky odours.


Pikalula Nappy Bags have so many uses: nappy bag for dirty diapers, barf bag for expecting mommies or car-sick kiddos, laundry bag to separate soiled clothes from clean clothes, wet bag after swimming at the beach, sanitary bag for ladies, garbage bag for long road trips, or even a pet waste disposal bag.
Conveniently packed in three options, you decide which suits you best:
Jumbo pack of 200 bags
Perfect for seasoned parents with multiple kiddos, or for those who prefer to keep stock in case of emergencies.
Medium pack of 150 bags
Great for taking with you on vacation, or for parents who are perhaps potty training.
Mini pack of 10 bags
Your discreet and compact best friend!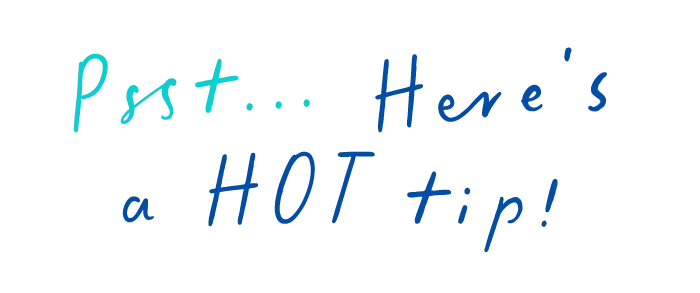 Keep a Jumbo Pack in the car to hold trash and have on hand for any accidents, and a Mini Pack in mommy's handbag since you never know when you might need a disposable bag!
Warning: Not to be used to directly store food, and keep out of children's reach.