SHOPPER ATTIC

Drawn from her experience of living in Melbourne, Australia, the founder longed for the sensation of shopping in Australian malls and supermarkets. Returning to Malaysia makes her realise the huge gap in the quality, aesthetic and afforadability of the shopping items in Malaysia and Australia. She wanted high quality product with high aesthetic value at a more affordable price, just like what she had been getting from shopping in Australia.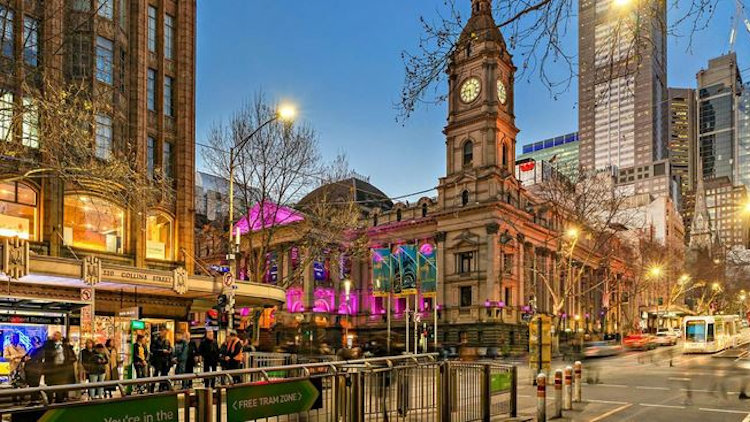 This desire and longing sparked an idea of creating a platform for Malaysians in Malaysia to have access to Australian products that are not available here in Malaysia and so, she created Shopper Attic, an online personal shopper that helps to bring high quality, beautifully designed Australian products to Malaysian households.

Shopper Attic has now grown to be not just a regular personal shopper but a commercialized personal shopper whereby our team of shoppers that are currently based in Melbourne, Australia scouts for all kinds of products, from shoes to hats and from kitchenware to bedding and kids' toys. These items are introduced to fellow Malaysians at affordable prices with the ambition of providing satisfaction in their shopping experience.

Shopper Attic is now available online on our website and Instagram.
PIKALULA
Named after the founder and coupled with the word "lullaby", the brand PIKALULA was created. The idea of baby booties came up when her first child was born and as a concern and cautious mother, she found the need for special made baby shoes.

Most baby shoes available in the market are of hard soles and these are bad for babies. Babies' feet are soft and pliable. They need soft footwear that will promote normal growth and grasping action of their toes. It's an important aspect of the child's walking process too. Hence, it is recommended to let them go barefoot or to wear just socks.
However, being a mother with her child's image a big concern, socks apparently don't fit the bill. So, she came up with a few designs and started sewing baby booties for her baby. The booties are sewn together with soft fabric and feature soft soles which are perfect for the growth of their tiny feet and grasping action of their toes. Not just pretty, the booties are also a healthy choice for babies' feet development.

Now, baby is happy, so is mommy. But after some time, she felt the need to raise awareness among mothers about the damaging hard sole shoes and the importance of providing the right footwear for newborns. That's when she decided to make Pikalula Baby Booties available in the market for all mothers out there.

Pikalula Baby Booties are available offline at Happikiddo outlets across Klang Valley and online on our website, Instagram and Facebook.